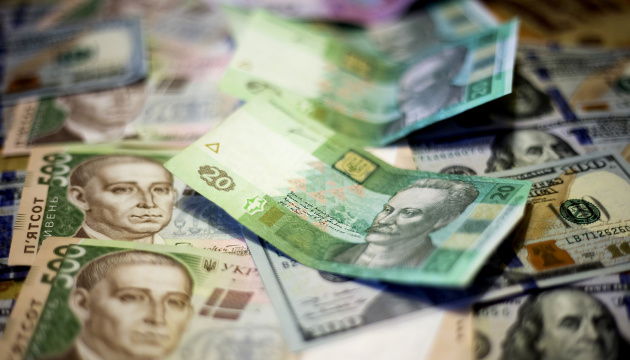 Energy Ministry: Construction of a new hydroelectric power plant to cost UAH 13.47 bln
The Cabinet of Ministers has supported a feasibility report on the construction of a new Kakhovska hydroelectric power plant worth UAH 13.47 billion.
The Ukrainian government approved a relevant decision on March 10, Nashi Groshi reports.
In an explanatory note to a draft government decision, the Energy and Coal Industry Ministry of Ukraine said that the construction of the new hydroelectric power plant will be financed via the tariff for electricity generation at PJSC Ukrhydroenergo, own funds of the enterprise and loan credits taken under state guarantees on the terms of the EBRD and the EIB co-financing.
The sum of loans will approximately total over UAH 12 billion. The construction is expected to last for 72 months.
iy