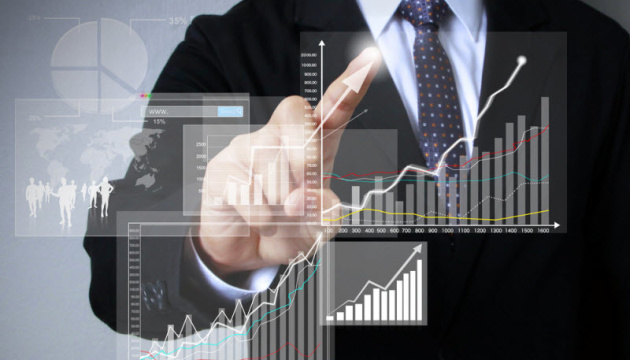 Incomes of local budgets increased by 25% in 2017 - Groysman
Incomes of local budgets have increased by 25% in 2017.
Prime Minister of Ukraine Volodymyr Groysman said this at the conference "From the formation of united communities to the reasonable growth", an Ukrinform correspondent reports.
"We saw an increase in local budgets by 50% in 2015 and 2016, and in 2017 we see the growth by other 25%. This means that there are funds in local budgets and they have to be invested in the living standards of people," Groysman said.
He has noted that the central government transfers authority to the united communities, because it understands how this is important for them.
The Prime Minister noted that the decentralization reform is very necessary. According to Groysman, the lack of change in this area for decades led to many crises.
ish