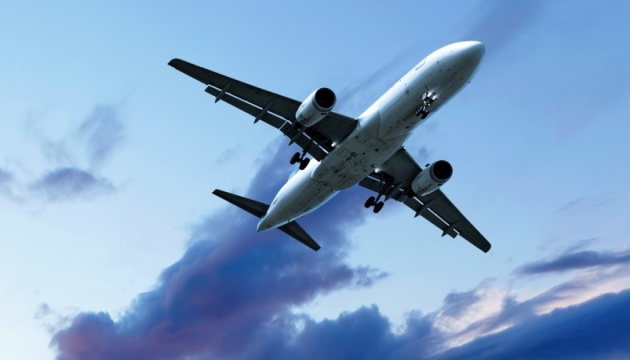 Ukrainian air traffic increased by 60% in January 2017
In January 2017, the volume of air operations carried out by Ukrainian airline companies increased by 57.5% in contrast to the same period last year and came to 676.5 thousand passengers.
In particular, the volume of international air operations increased by 60.6%, totaling 608.2 thousand passengers, the press service of the Ukrainian State Aviation Administration reports on its website.
According to the report, passenger traffic via Ukrainian airports increased by 41.8% and came to 1,060 thousand passengers, including a 43.4% rise in international passenger traffic, totaling 921 thousand passengers.
In addition, Ukrainian airline companies carried out 6.6 thousand commercial flights during this period, which is 34.3% more than that recorded in January 2016, including 5.6 thousand international flights, which is 35% more in contrast to the same period last year.
mk