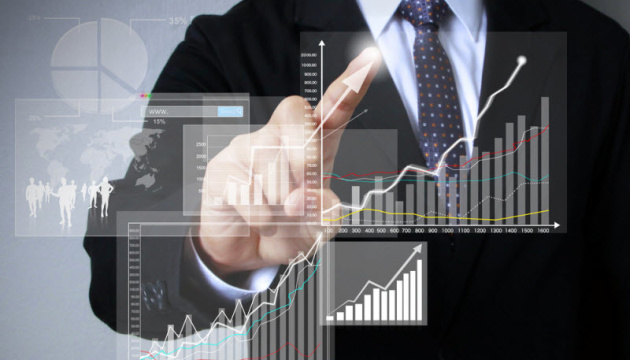 Kyiv authorities invite Korean investors to participate in promising projects
Kyiv authorities have invited Korean investors to participate in certain promising projects.
The press service of Kyiv City State Administration reports this referring to a meeting between the Ukrainian delegation headed by Kyiv City State Administration First Deputy Head Hennadii Plis and the management of Hyundai Engineering & Construction.
"We would like to see strong Korean business entities among investors, as this means advanced technologies and experience implemented at the local level with the involvement of Kyiv professionals," Plis said.
According to him, the Korean side is also interested in implementing projects in Kyiv.
"It is a new market for them, which means good opportunities for expanding their economic horizons. In addition, the Ukrainian experience is also unique for such corporations. Hence, each party will benefit," Plis noted.
In particular, the promising projects mentioned by the Ukrainian side include the construction of Kyiv Business Harbour industrial park and a recreational zone on Trukhaniv Island, modernization of Central Heating and Power Plant-6 and construction of a waste incineration/recycling plant.
mk