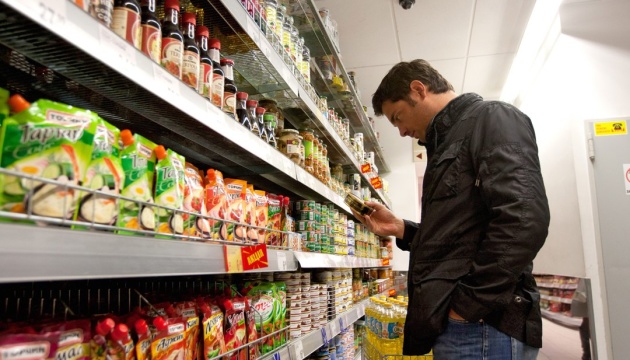 UFEB experts predict decline in Ukraine's food exports to UAE
The United Arab Emirates (UAE) is expected to introduce new control regulations for halal products from February 2017, which may result in a decrease in Ukraine's food exports to this country.
The Ukrainian Food Export Board (UFEB) reports this referring to the Ukrainian State Service on Food Safety and Consumer Protection.
"New control regulations for halal products will be introduced in the UAE from February 2017. Therefore, Ukrainian certification centers should undergo a registration procedure in the Emirates Authority for Standardization and Metrology (ESMA). It may take a long time during which Ukrainian certificates will not be valid," the report states.
According to UFEB Chairman Bohdan Shapoval, exporters will have to halt export deliveries if Ukrainian authorities fail to undergo a new registration procedure promptly.
Shapoval also noted that Ukraine's exports to the UAE have reduced in recent years. Food export revenues decreased from $165 million in 2013 to $134 million in 2015. Over eleven months of 2016, Ukraine's food exports to the UAE came to $106 million in value terms.
According to the latest statistical data, exports to the UAE made up 0.7% of Ukraine's total agricultural exports over eleven months of 2016. Most export deliveries consisted of vegetable oil (50%), chicken eggs (17%), cereals (11%) and chicken meat (5%).
mk