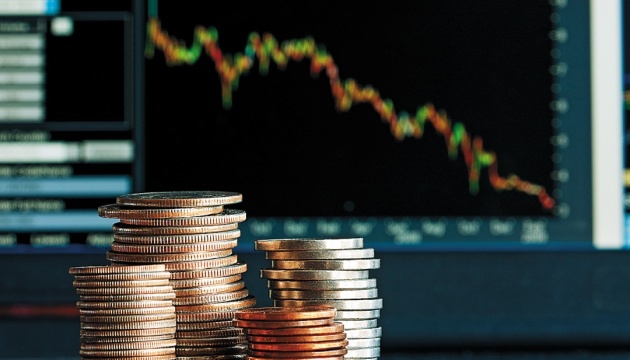 National Bank raises inflation forecast for 2017
The National Bank of Ukraine has raised its inflation forecast for this year from 8% to 9.1% due to increase in the minimum wage up to UAH 3,200 starting from January 1, 2017.
This is stated in the inflation forecast for January, released by the National Bank.
"The National Bank has revised the inflation forecast for 2017 and increased it from 8% to 9.1%. The forecast for 2018 has not changed and totals 6%. As before, the predictive assessment of the National Bank remains within the announced inflation targets," the statement reads.
ol