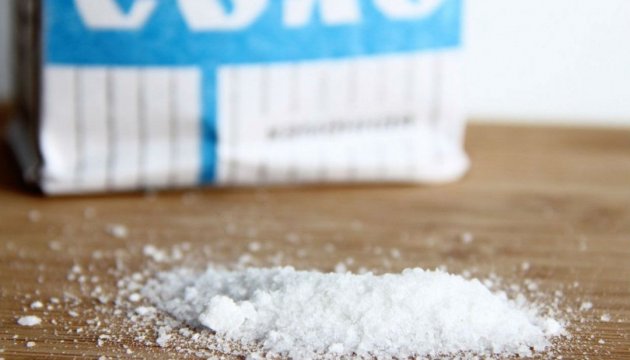 Artemsil resumes salt deliveries to Hungary and Slovakia
Artemsil State Enterprise has recorded a growing demand for salt products among European consumers and announced the resumption of salt deliveries to Hungary and Slovakia.
"The enterprise resumed salt deliveries to BorsodChem Chemical Plant (Hungary) at the end of 2016 and is planning to resume cooperation with Novaky Chemical Plant (Slovakia)," Artemsil Director Volodymyr Dolya said, the press service of the Ukrainian Agrarian Policy and Food Ministry reports.
In January 2017, Artemsil produced 131 thousand tonnes of unpackaged ground salt, which is 30% higher than scheduled for this period and threefold higher in contrast to 2016.
A reminder that Artemsil expected an increase in salt deliveries to Poland, Hungary, Slovakia and Romania at the end of 2016. In 2015, Artemsil showed a threefold increase in exports to EU countries, namely Poland, Serbia and Baltic countries.
mk