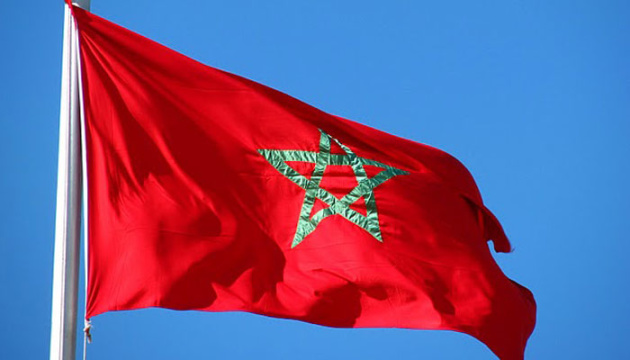 Ukraine's agriculture ministry views Morocco as high-priority African country for bilateral trade
Morocco can be a very interesting trading partner for Ukraine in Africa despite its geographical location and a free trade agreement with the European Union and African countries.
The press service of the Ukrainian Agrarian Policy and Food Ministry has reported this after a meeting between Ukrainian Agrarian Policy and Food Deputy Minister for European Integration Olga Trofimtseva and the Moroccan delegation headed by President of the Chamber of Artistic Crafts Hassan Choumais.
"Morocco is a high-priority African country for the development of bilateral agricultural trade," Trofimtseva said.
In 2016, Ukraine's exports to Morocco came to $215.9 million, which is 58.6% higher than that recorded in 2015. The export deliveries consisted mainly of cereals ($143.9 million), food industry residues and waste ($43.6 million), vegetable oil ($19.6 million), butter ($3.7 million), eggs ($0.7 million). Ukraine's imports from Morocco amounted to $6.8 million and consisted mainly of fish and fish products ($5.5 million).
"Currently, agricultural trade between Ukraine and Morocco is at a rather high level. According to the statistical data, trade turnover was $221 million in 2016. Meanwhile, Ukraine's exports exceeded $215 million, mainly thanks to cereals," Trofimtseva noted, adding that there is more to come and both countries should work on commodity structure diversification.
mk