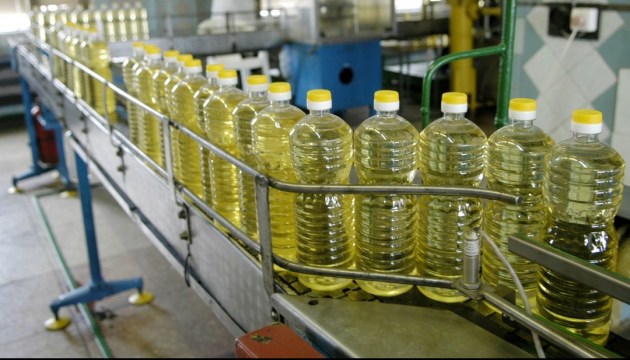 Egypt, India and China among major importers of Ukrainian oilseeds and vegetable oil in 2016
In 2016, the major importers of Ukrainian oilseeds and vegetable oil were Asian, European and African countries, mainly Egypt (19.7%) in terms of oilseeds, India and China in terms of vegetable oil (43% in total).
An Ukrinform correspondent reports this referring to the data from the National Research Center 'Institute of Agrarian Economics' (IAE).
According to IAE Deputy Director Mykola Puhachov, Egypt took the lead among the major importers of oilseeds (19.7%), having outrun Turkey (18.9%). Significant shares in oilseed imports from Ukraine belonged also to Iran (9.6%), Poland (6.5%), France (6.5%) and Germany (5.5%).
In 2016, Ukraine's sunflower oil exports came to 4.8 million tonnes, having exceeded the last year's figure by 23%. Proceeds from sunflower oil sales amounted to $3.7 billion, which is 22.3% higher in contrast to 2015.
In addition, almost 43% of Ukraine's vegetable oil exports were sent to two countries, India and China (29.4% and 13.3% accordingly). Shares of other countries were much smaller, for example the Netherlands (8.1%), Spain (7.1%), Italy (6.2%), Iran (5.4%), France (3.0%), Egypt (3.0%) and Turkey (3.0%).
mk