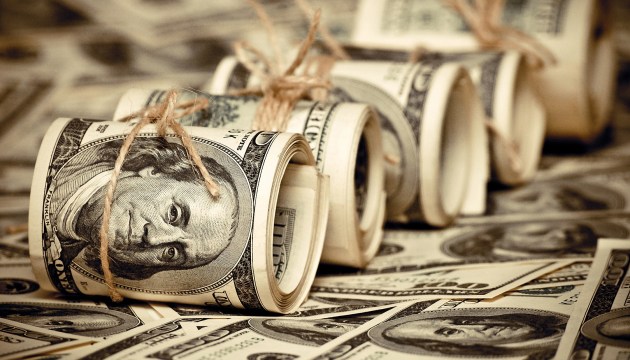 Ukraine's exports to EU came to more than $12 bln in 2016
Ukraine's exports to EU countries increased by 3.1%, or $372.3 million, over eleven months of 2016.
Ukrainian Deputy Minister of Economic Development and Trade - Trade Representative of Ukraine Nataliya Mykolska has stated this in an interview with BBC Ukrainian.
"Over eleven months of 2016, exports to EU countries increased by 3.1% (or $372.3 million) and came to $12.201 billion in total, while trade turnover increased by 6.3%," Mykolska said.
According to her, a share of EU countries in the trade of goods and services came to 39.8% over nine months of 2016. The European Union became a major trading partner for a number of Ukrainian industries, including consumer goods industry, wood processing and engineering.
"However, it is important to bear in mind that a driving force for growing exports to EU countries is agriculture and food industry. Their share in growing exports came to 85.3% over ten months of 2016. We can also say that an increase in agricultural exports to the EU helped us to make up for losses suffered by our agricultural producers on the market of the Russian Federation," Mykolska noted.
In addition, a range of exports is being expanded, and new Ukrainian products are gradually entering the European market. It is important that companies which used to export their products to Russia, mainly engineering and food enterprises, started to enter the EU market.
mk