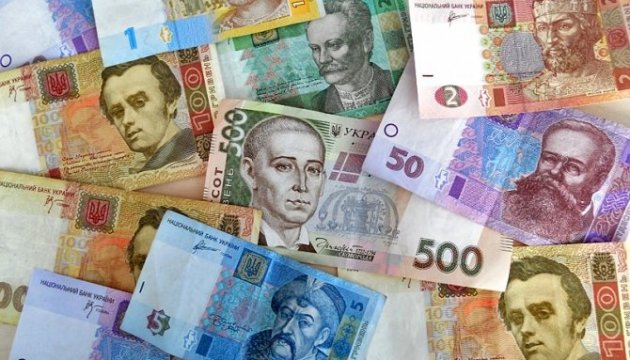 No reasons for raising public transport prices, says Vice PM Rozenko
Vice Prime Minister of Ukraine Pavlo Rozenko states that there are no reasons for an increase in ticket prices for public transport in Ukraine.
On his Facebook page, he wrote: "There are reasons to raise fare prices today. At present fuel costs, prices of spare parts are not growing".
He urged the local government bodies to monitor and control the situation regarding a rise in fare prices for fixed-route minibus taxi.
As Ukrinform earlier reported, ticket prices for minibus taxi and public transport are going up across Ukraine.
iy