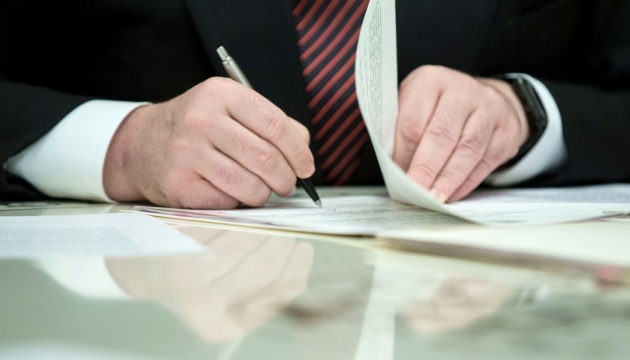 Finland, Ukraine sign Memorandum of Understanding on energy cooperation
Finland and Ukraine have signed a Memorandum of Understanding (MoU) on cooperation in the energy sector.
The Memorandum on cooperation in the sphere of energy efficiency, renewable energy sources and alternative energy sources was signed in Helsinki by Vice Prime Minister – Minister for Regional Development, Construction, Housing and Utility Services Hennadiy Zubko from Ukraine and Minister for Foreign Development and Trade Kai Mykkanen from Finland.
The ceremony of signing took place in the scope of President Petro Poroshenko's official visit to Finland.
iy