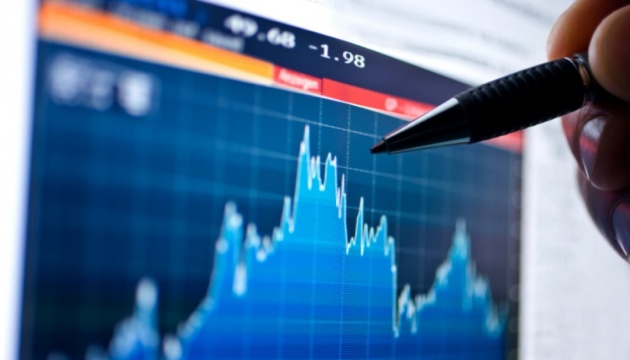 Vice PM Kubiv: Ukraine shows economic growth due to internal factors
Ukraine has demonstrated the economic growth due to internal factors for the first time in several years. Furthermore, a negative impact of external factors on the economy has been leveled.
First Vice Prime Minister, Economic Development and Trade Minister of Ukraine Stepan Kubiv said this during the hour of questions to the Government at the Parliament of Ukraine, an Ukrinform correspondent reports.
"We have managed to achieve macroeconomic stability and resume the economic growth. In contrast to previous years, the sources of growth were the internal factors, not external ones, namely investment and consumer demand," Stepan Kubiv said.
According to him, the negative impact of external factors has been almost neutralized.
"An important role was played by actions aimed at deregulation, improvement of the business climate, improvement of the management of public investment and public sector of the economy," the First Vice Prime Minister said.
"One of the major achievements of 2016 was signing the FTA agreement with Canada," Stepan Kubiv added.
ol