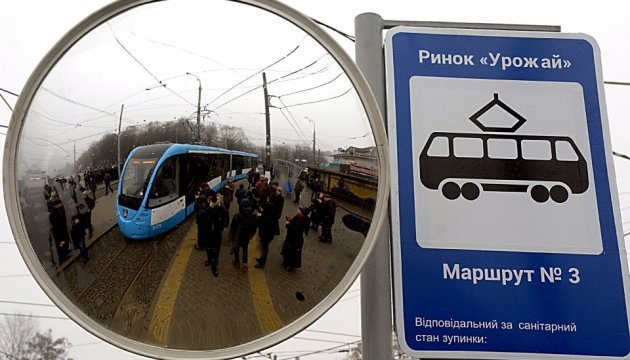 Kyivpastrans intends to introduce electronic tickets in 2017
The introduction of entire electronic tickets for public transport in 2017 will improve road safety, optimize traffic routes, make anti-corruption efforts more effective and promote the 'unshadowing' of funds, Kyivpastrans Municipal Enterprise Director Dmytro Levchenko has stated on his Facebook page.
"The Verkhovna Rada adopted the law on e-tickets, having cast 265 votes for! Implementing the automated fare system in public transport is an important step towards the development of Kyiv transport system and its compliance with the European standards. I believe, in cooperation with Kyiv city authorities, we will implement this project as early as this year," Levchenko wrote.
According to him, e-tickets will enable them to keep a record of actual passenger flow and implement convenient payment methods in public transport, such as credit cards, mobile apps etc.
"Hence, we will not just improve passenger comfort and bring our transport system closer to the European standards but also significantly increase the city budget revenues. It is a very important event for both the city and the country!" Levchenko added.
mk