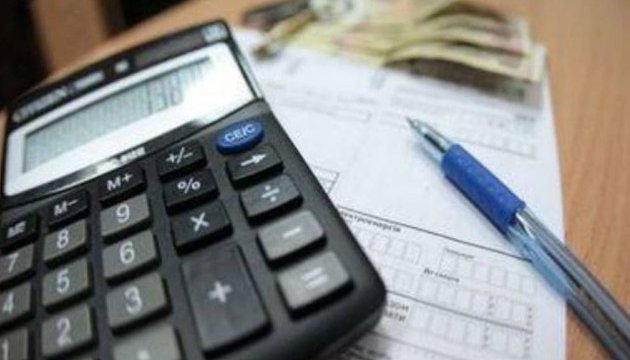 Kobolev: Subsidies may be monetized as early as in April
The system of monetizing subsidies may be launched as early as in April 2017, Naftogaz Board Chairman Andriy Kobolev has said.
This concerns the return of funds to Ukrainian families who managed to save on gas and power consumption. At present the government is developing a special procedure for calculating subsidies and funds' further transfer from special accounts to the consumers' own accounts.
"If a consumer has been charged UAH 100, but he or she used only UAH 80. And it is my invincible belief and it is confirmed by international practice, the rest UAH 20 must be handed over to a consumer - as a bonus because he or she used less energy, saved on this. Consumers, and we're currently analyzing this, heating companies stopped to reduce gas consumption when temperature rises. This is a very dangerous tendency, which points to a decrease in incentives for savings and these incentives must be returned," Kobolev stated on TV Channel 5.
iy