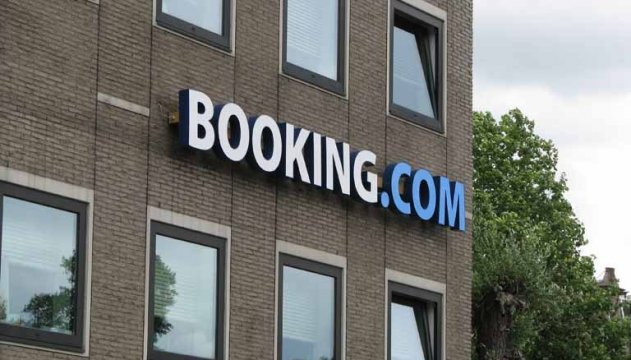 Criminal case launched against Booking.com over business in occupied Crimea
The Prosecutor's Office of Crimea has initiated criminal proceedings against Booking.com, cooperating with businessmen in the occupied peninsula.
This is stated in the response of the Prosecutor's Office to the letter of Ukrainian MP Heorhiy Lohvynsky, posted on Facebook.
"The criminal case was launched against Booking.com over 'trafficking in stolen property' and access to the website could be blocked on the territory of Ukraine," Lohvynsky said.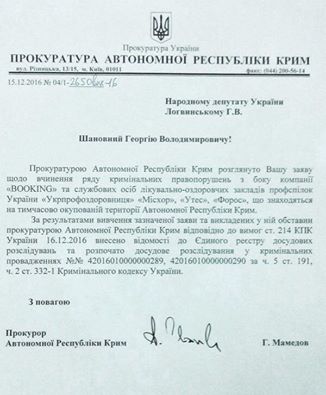 According to him, Dutch company Booking.com facilitates illegal entry into the occupied territory, actively cooperates with the Russian de facto authorities in Crimea and "openly advertises, makes transactions and sells accommodation in Crimean health resorts and hotels stolen from Ukraine" in violation of national and international law and imposed sanctions.
ol