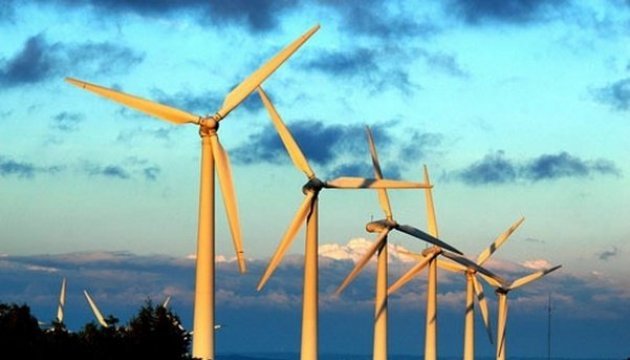 Turkish company to build wind power station in Lviv region
Lviv Regional State Administration and Turkish company Atlas Global Energy have signed a memorandum on the construction of a wind power station with capacity of 20 megawatts in Skolivsky district in Lviv region. The total sum of investments will make up about EUR 20 million.
The memorandum was signed by First Deputy Chairman of Lviv Regional State Administration Rostyslav Zamlinsky and founder of Atlas Global Energy LLC Enis Fakioglu, an Ukrinform correspondent reports.
"During the first phase, the capacity of wind power station will be 20 megawatts. However, in future a 50 MW wind turbine can be installed. Currently the drawing up of design estimate documentation, as well as of other needed documents, is taking place, and it is planned to build first wind turbines as early as in 2018," Enis Fakioglu said.
Rostyslav Zamlinsky, in turn, said that Lviv Regional State Administration will facilitate as much as possible the realization of the project, as this direction is a priority one in the strategy of region's development. He also added that a road map on the implementation of the alternative energy project in Skolivsky district will be developed in near future.
iy