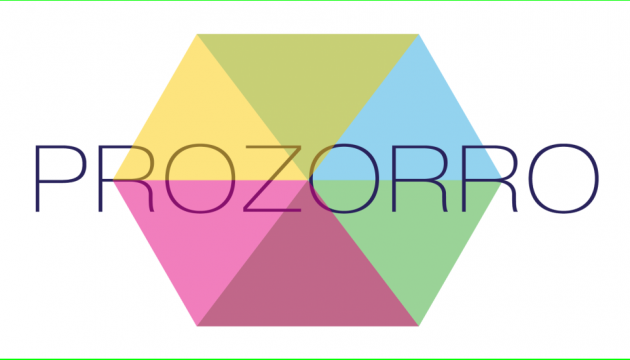 ProZorro system saved over UAH 8 bln since August 2016
The ProZorro public e-procurement system has saved over UAH 8 billion since August 1, 2016, the Ukrainian Economic Development and Trade Ministry reports on its Facebook page.
"The use of the ProZorro system has become mandatory for all public procurement authorities in Ukraine, including local government authorities and public utility companies, since August 1, 2016. Currently, the number of tenders held via the ProZorro system exceeded 370,000," the report states.
As of November 30, 2016, the most money-saving regions included Kyiv (UAH 4.86 billion worth of savings), Odesa (UAH 425.02 million), Donetsk (UAH 397.68 million), Dnipropetrovsk (UAH 408.96 million) and Lviv (UAH 260.76 million) regions.
mk