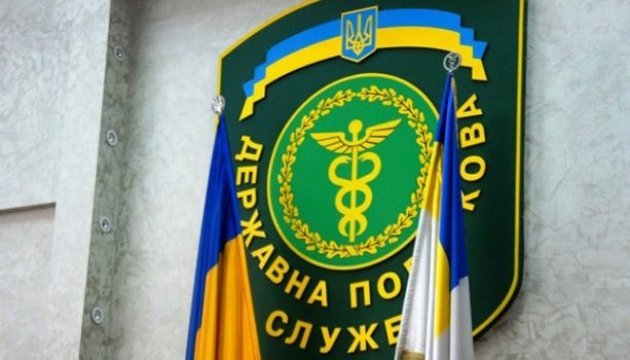 Ukraine's Finance Ministry improves procedure for taxpayers to appeal Fiscal Service's decisions
The Ministry of Finance of Ukraine improved the procedure for taxpayers to appeal the decisions of the State Fiscal Service in order to improve the transparency and efficiency of the complaints consideration.
This was reported by the press service of the Ministry of Finance.
"On November 25, Order No 849 of the Ministry of Finance on procedure for drawing up and submitting taxpayers' complaints and their consideration by the SFS came into effect. The main objective of the Ministry of Finance is to make cooperation between the SFS and taxpayers open and efficient," the statement said.
According to the Ministry, the operation of this mechanism will increase the confidence of taxpayers in the appeal procedure, reduce the number of court appeals and, therefore, the costs of taxpayers and the state during the trial.
"It will also increase transparency of complaints consideration and ensure the implementation of the taxpayers' rights," the Ministry of Finance added.