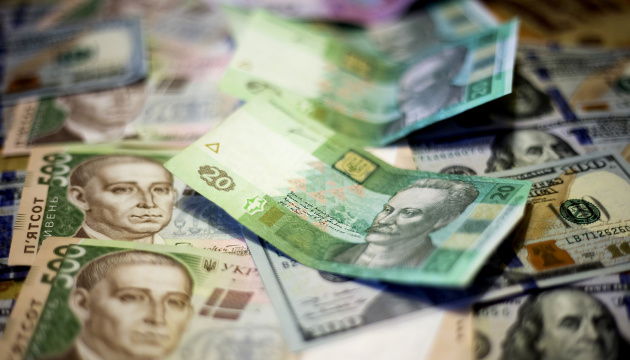 Energorynok's debt to Ukrenergo comes to almost UAH 500 mln over ten months
Energorynok State Enterprises has paid UAH 5.022 billion for energy transmission services out of UAH 5.51 billion owed to Ukrenergo National Power Company.
Ukrenergo's press service reports this according to the financial and operating results over ten months of 2016.
According to the data from Ukrenergo National Power Company, the total cost of energy transmission services rendered to Energorynok during the said period was UAH 5.51 billion. Energorynok paid 91.13% of the total amount. Therefore, its current debt is UAH 488.7 million.
mk