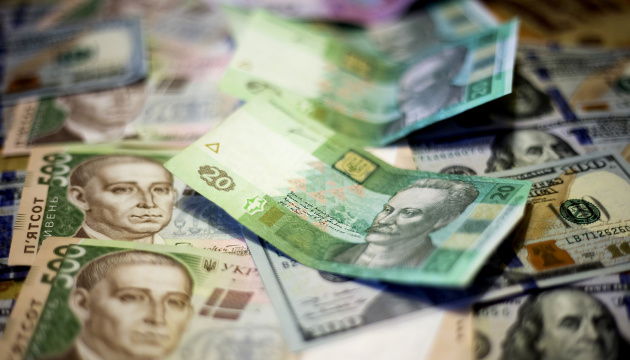 Justice Ministry: SETAM system brings over UAH 200 mln to national budget in 2016
The System of Electronic Trading in Seized Property (SETAM) has brought over UAH 200 million to the national budget of Ukraine in 2016.
"Only for this year our system has brought more than UAH 200 million to the budget. These are the funds that had been previously kept in private pockets of those traders who were close to then Justice Ministry and government," Petrenko said.
He reminded that the SETAM system was implemented as a pilot project in 2014. Then the Ukrainian government supported the ministry's initiative and broke the corrupt scheme of non-transparent realization of seized property.
iy