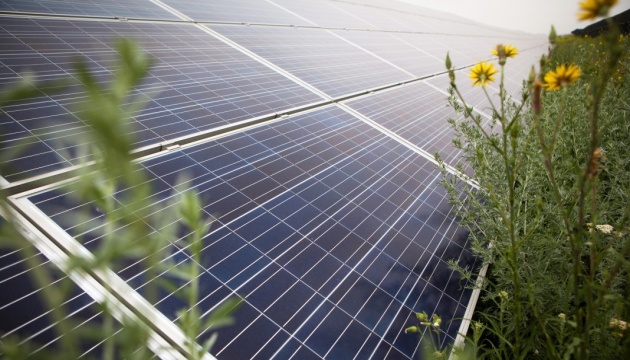 Construction of solar power plant completed in Ivano-Frankivsk region
A solar power plant with a capacity of 4.126 MW has been constructed in Snyatyn district of Ivano-Frankivsk region, western Ukraine.
The plant was built on a land plot of 8 hectares and consists of 15,872 polycrystalline PV modules to generate electricity to the grid, ecotown.com.ua website reports.
"The plant generates 4.2 million kWh in summer, which would allow reducing the amount of harmful CO2 emissions by 2,154 tons a year," the article reads.
ol