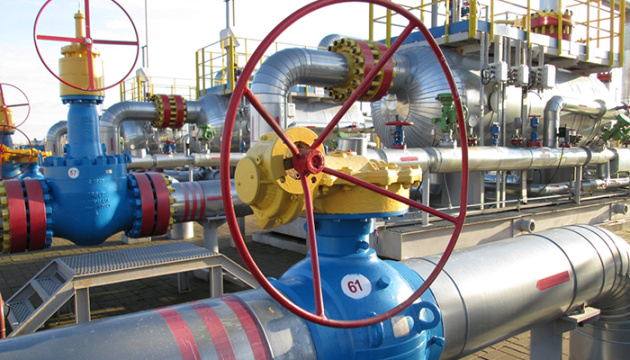 French company to supply natural gas directly to Ukrainian consumers
The Ukrainian gas transmission operator Ukrtransgaz PJSC, the French company Engie and its subsidiary in Ukraine Engie Energy Management Ukraine LLC have signed an agreement related to natural gas transmission and storage within the framework of the French-Ukrainian Business Forum, the Ukrtransgaz press service reports.
"Engie is one of the largest energy companies in Europe with an annual turnover of about EUR 70 billion, which has become one of the major suppliers of natural gas for Naftogaz of Ukraine NJSC and other Ukrainian traders after Ukraine intensified natural gas deliveries to EU countries," the report states.
Having signed the framework agreements, Engie will be able to supply natural gas to Ukraine independently, allowing for further direct sales to Ukrainian traders and consumers. Engie has recently incorporated a subsidiary in Ukraine, aimed at the company's business development on the Ukrainian market.
"Thanks to Naftogaz reform, we have restored the confidence of Europeans in the Ukrainian market. It is the first company from the European Union, which decided to store natural gas in Ukrainian underground storages," Naftogaz of Ukraine NJSC CEO Andriy Kobolyev said.
According to Naftogaz, the French company has already sold 3.5 billion cubic meters of natural gas to Ukraine.
mk