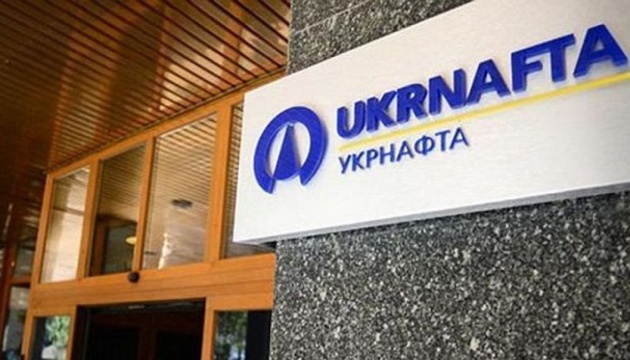 Ukrnafta sees 9.5 times drop in net profit
PJSC Ukrnafta, Ukraine's largest oil producing company, in January-September 2016 saw a net profit of UAH 426.861 million, compared to the net profit of UAH 4.062 billion in the same period last year, according to a company's report.
Ukrnafta's gross profit for the first nine months of 2016 reduced by UAH 3.159 billion to UAH 7.92 billion, compared to the figures in the same period in 2015. And the net profit for this period decreased from UAH 21.01 billion to UAH 15.3 billion.
Ukrnafta's tax liabilities remain at the level of UAH 12.179744 billion.
iy