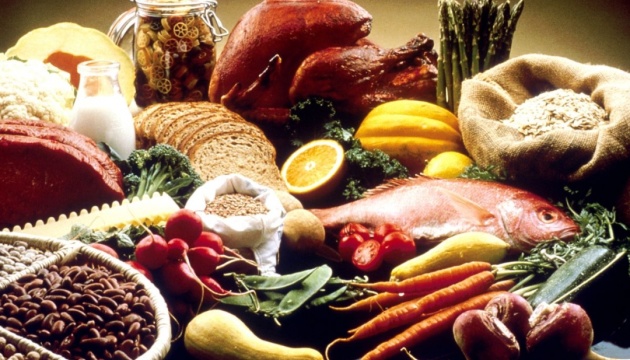 FAO: 90% of vegetables, fruit and 80% of milk produced in Ukraine by small farms facing serious problems
Vegetables, fruit, and milk in Ukraine are mainly produced by small farms. However, there are virtually no proper conditions for their functioning in the country.
This was stated by Raimund Jehle, the Regional Strategic Programmes Coordinator for Europe and Central Asia of the UN Food and Agriculture Organization (FAO).
"You will be surprised to know that 90% of vegetables and fruit in Ukraine and 80% of milk is produced by small farms. It should be noted that any farm covering the area of 5 – 3,000 hectares is considered to be a small farm in Ukraine. In any case, the Ukrainian farms are mainly led by experienced executives or families occupying a significant market share," he said.
At the same time, the FAO representative noted significant difficulties faced by small farms in Ukraine.
"They face serious problems. One such problem is the access to the land, as there is currently no public policy or laws regulating the land market. In fact, there is a moratorium on the sale of land as long as this situation is not remedied," the expert said.
ol