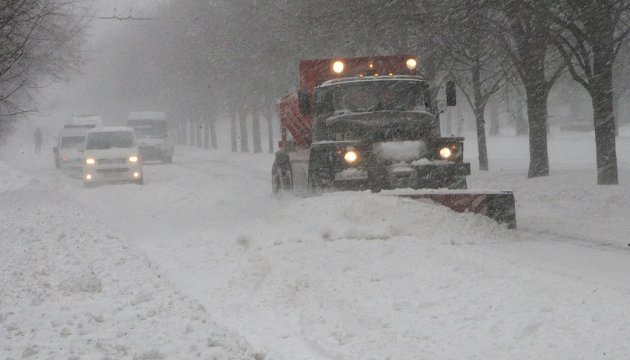 Kyiv receives 15 snow clearing vehicles
The German Federal Ministry of Transport and Digital Infrastructure has handed over 15 multi-functional snow ploughs to Kyiv, that will work on the streets during winter.
This is what the official site of Kyiv Mayor Vitaliy Klitchko reported overnight.
"The capital received from Germany multi-functional equipment that will clear the streets in winter. Today, 15 snow ploughs arrived in Kyiv - 12 made by MAN and three 3 are vehicles of the Mercedes brand. This will greatly assist the capital in coping with the snow in winter. I can say that Kyiv is ready for winter and we hope to get through it without any force majeure situations," said Klitschko.
pd