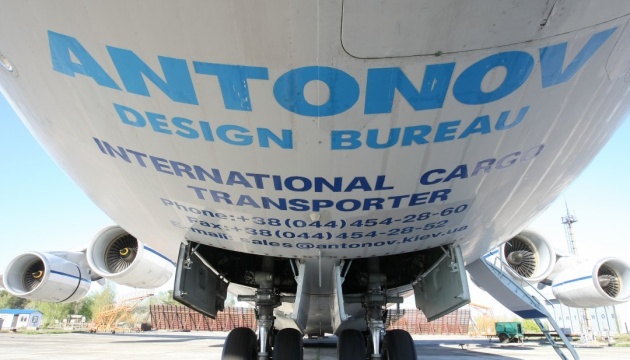 US grants Antonov Airlines air charter exemptions
The US Department of Transportation (DOT) has granted Ukrainian operator Antonov Company (Antonov Airlines) broad air charter exemptions for flights to and from the United States.
This has been reported by the Centre for Transport Strategies with a reference to aircargoweek.com.
These exemptions were granted under to the US-Ukraine Open Skies agreement which was signed on July 14, 2015 and came into effect in 2016.
The U.S. Department of Transportation has also given Antonov Company a foreign air carrier permit.
"Antonov Airlines specializes in air transportations of oversized and superheavy cargoes worldwide. The company's main fleet consist of seven AN-124-100 Ruslan, one AN-225 Mriya and one AN-22 Antei aircraft," reads a report.
iy