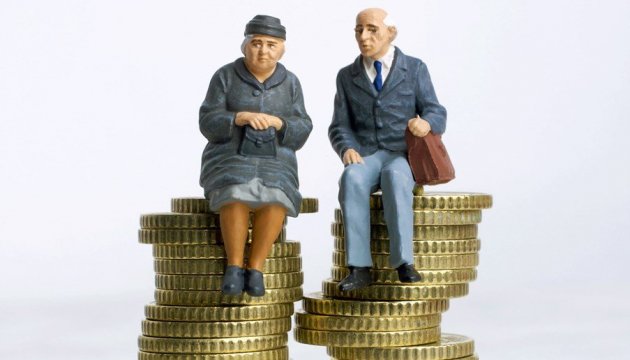 Pension chief: Financing of October pensions to start next week
From next week the state Pension Fund will begin issuing pension payments for October 2016.
This was stated on Thursday at a board meeting of the Ministry of Social Policy by the head of the Pension Fund, Oleksiy Zarudniy, an Ukrinform correspondent reports.
"One of the main objectives of the Pension Fund is the full and timely financing of pensions. So next week we will get started on financing October pensions," said Zarudniy.
According to him, the financing of pensions for September will be completed "tomorrow in normal mode." He stressed that this year the Pension Fund has not and will not take loans from the State Budget to finance its activities.
pd