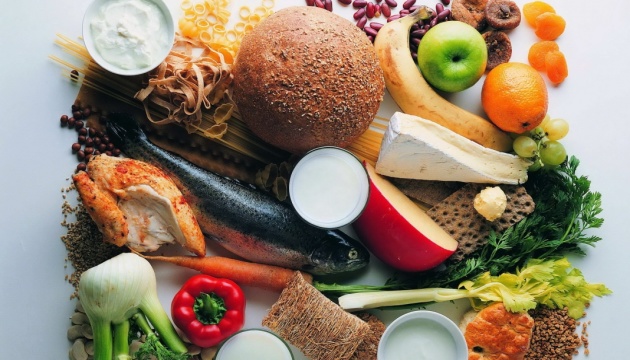 Ukraine to expand agricultural exports to Palestine
Ukraine is ready to expand a range of agricultural products exported to Palestine and increase the volume of such deliveries, Ukrainian Agrarian Policy and Food Minister Taras Kutovyi has stated at a meeting with Palestinian Agriculture Minister Soufian Sultan, the press service of the Ukrainian Agrarian Policy and Food Ministry reports.
"Ukraine is ready to increase the volume of the export deliveries of cereals and flour, vegetable oil, meat and dairy products, sugar, confectionery products to Palestine. We are also interested in expanding a range of value-added agricultural exports, including livestock and organic food products," Kutovyi said.
In particular, Ukraine is ready to accelerate certification procedures to obtain Israel's permit to carry Ukrainian cattle to Palestine via Israeli sea ports.
Kutovyi also supported a proposal to hold a joint Ukrainian-Palestinian business forum. In addition, the parties agreed to deepen cooperation in the area of science.
"Palestine is ready to adopt the best practices of our scientists in terms of food safety and quality," the ministry's press service added.
A reminder that Ukraine's food exports to Palestine came to $13 million in 2015, including sunflower oil ($8 million) and flour deliveries ($4 million). In January-July 2016, Ukraine's exports to Palestine amounted to $6.8 million, which is 24% lower in contrast to the same period last year. Export indices reduced mainly due to a decline in the volume of sunflower oil deliveries.
mk