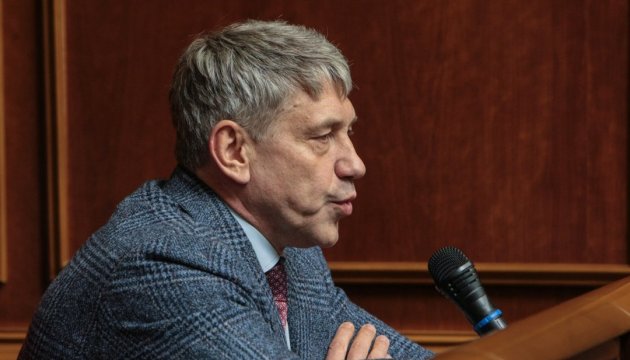 Minister Nasalyk: UAH 800 to be used to restructure 12 coal mines next year
Some UAH 800 million in the draft national budget for 2017 is foreseen to restructure 12 state-owned coal companies, Energy and Coal Industry Minister of Ukraine Ihor Nasalyk has said.
"I've given an order to fully change the estimate for restructuring coal mines. We have envisaged UAH 800 million and they will be spent efficiently. A total of 12 coal mines will be restructured next year," Nasalyk said.
iy