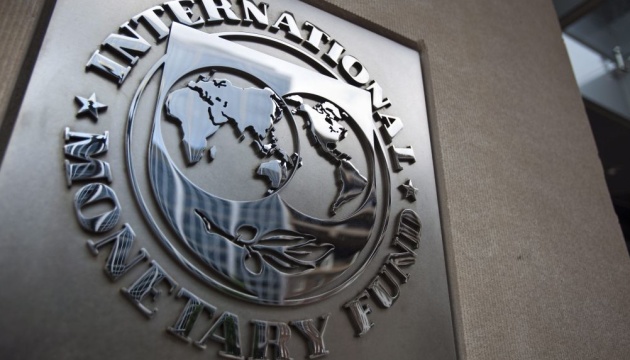 Russia wants to persuade IMF not to provide loan tranche to Ukraine
Russian Finance Minister Anton Siluanov has stated that Russia will cast its vote against providing IMF next tranche to Ukraine, but admitted it won't be possible to block it.
"We today are giving all the necessary instructions to our IMF representative concerning examination of the issue of providing an IMF loan tranche to Ukraine. We will vote against this decision, since we believe that it was not approved in accordance with the existing rules," Siluanov said, Interfax reports.
According to him, Russia's observations will be sent to IMF Managing Director Christine Lagarde on Monday.
However, Siluanov admitted that Russia would not be able to block the allocation of a tranche.
The IMF program to 2018 for Ukraine does not provide money for repaying debt to Russia.
ol