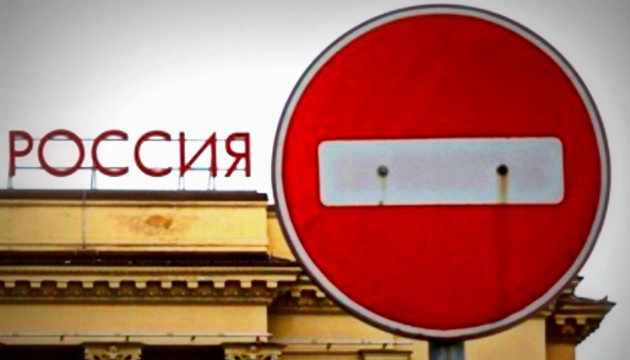 US again expands sanctions against Russia
The United States of America has decided to expand the list of Russian companies subject to sanctions in connection with Russia's involvement in the conflict in eastern Ukraine and annexation of Crimea.
The relevant statement was published on the Federal Register journal of U.S. government. The decision shall enter into force on September 7.
"The Bureau of Industry and Security (BIS) amends the Export Administration Regulations (EAR) by adding eighty-one entities under eighty-six entries to the Entity List. The eighty-one entities who are added to the Entity List have been determined by the U.S. Government to be acting contrary to the national security or foreign policy interests of the United States. BIS is taking this action to ensure the 2 efficacy of existing sanctions on the Russian Federation (Russia) for violating international law and fueling the conflict in eastern Ukraine. These entities will be listed on the Entity List under the destinations of the Crimea region of Ukraine, Hong Kong, India, and Russia," reads the statement.
The new U.S. sanctions were imposed on several dozens of companies, 50 of which are controlled by the Russia's Gazprom gas monopoly.
ol