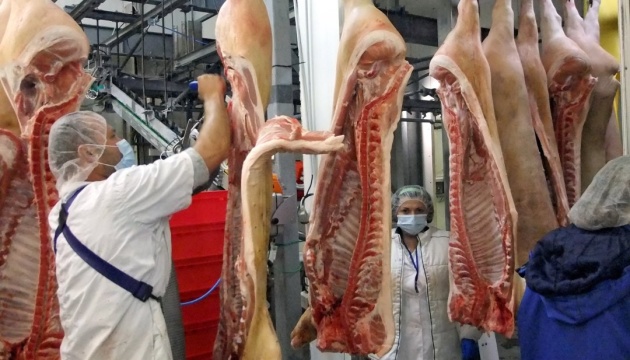 Armenia bans pork imports from Ukraine
Armenia has banned imports of pigs and pork from Ukraine, the Ukrainian Agrarian Confederation reports.
"The ban on imports implied to pigs and pork, as well as the whole genetic materials of livestock – bristles, intestinal materials, leather, various raw materials, and pork products as well as hunting trophies," reads a report.
In addition, Armenia imposed ban on imports of all combined feed and feed for pigs, except for feeds containing chemical or synthetic ingredients.
According to the report, the ban on imports of livestock and pork was introduced in Armenia in connection with an outbreak of African swine fever in some regions of Ukraine.
iy