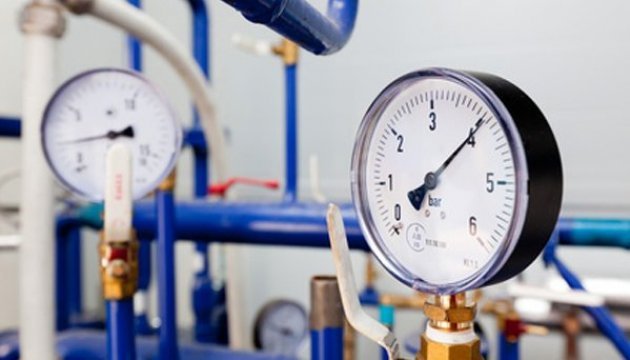 Energy Minister Nasalyk: Ukraine will halt gas imports in 4.5 years time
Ukraine plans to completely halt gas imports in 4.5 years time, Ukrainian Energy and Coal Minister Ihor Nasalyk has said, the ВВС has reported.
Speaking on TV channel 112 Ukraine, he said that last year Ukraine had not bought a single cubic metre of gas, a single kilowatt of energy or single kilogram of coal However, he said, Ukraine must pay more for gas to be independent from Russia in this regard.
"We pay more because we pay for transit and on the territory of Ukraine as well as in Europe, because the current price is 185 dollars per cubic metre. If it were a direct contract with Russia the price would be 140 dollars," said Nasalyk, calling the difference in price "the independence of Ukraine" from Russian fuel.
pd