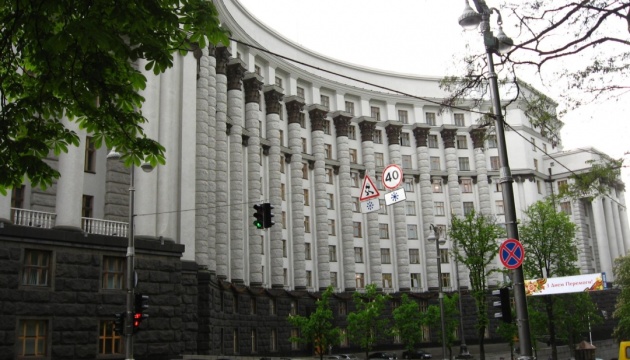 Ukrainian Government starts using e-document management
Monday, August 15, 2016, the Government of Ukraine starts to use e-document management while interacting with the central executive authorities and expects the document movement to speed up by 50%.
Minister for the Cabinet of Ministers of Ukraine Oleksandr Sayenko said this in a commentary to an Ukrinform correspondent.
"We expect the movement of documents from registration to performer to speed up by 50%. This, in turn, will give an opportunity to make decisions and respond quickly. The next step of the introduction of e-document management will be electronic coordination of laws and regulations, which will greatly accelerate the work of the Government," Sayenko said.
He warned that the Secretariat of the Cabinet of Ministers of Ukraine from now would not accept any letters from the central executive authorities in paper form.
ol