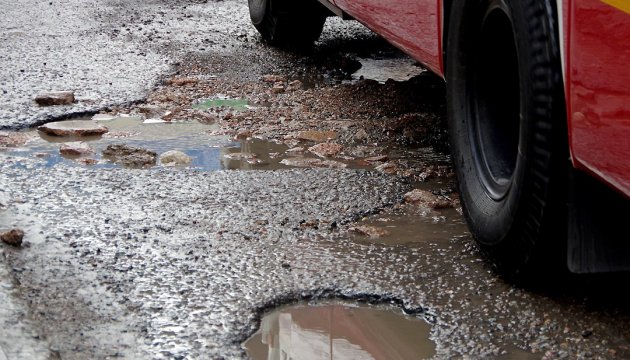 Klitschko promises to repair 52 capital roads this year
This year, 52 roads in Kyiv will be repaired due to the additional budget revenues.
Kyiv Mayor Vitali Klitschko said this on TV Channel 5.
"We planned to repair 44 roads, and then we saw that there were additional budget revenues. We know that we do not have a lot of time in the summer, we have increased funding and will repair 52 roads," Klitschko said.
According to him, new paving asphalt has a 5-year warranty.
ish