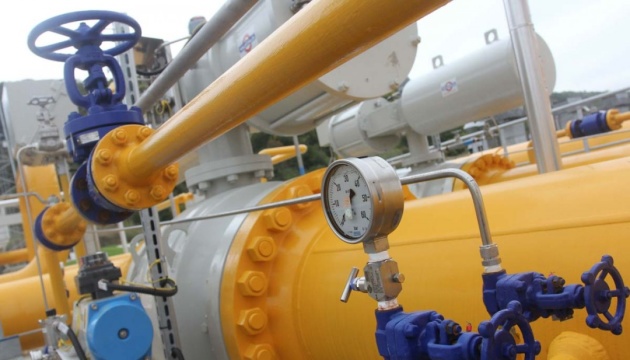 Vice PM Zubko: Ukraine can become a state that exports gas
Ukraine soon will be able not only to buy gas, but also to produce it for sale, according to Ukrainian Vice Prime Minister, Housing and Utilities Economy Minister Hennadiy Zubko.
Speaking at a press conference in Ukrinform, the minister said that "Ukraine is interested in transferring from the state that imports to the state that exports gas".
According to him, this can be achieved by reducing energy consumption in the country.
"This is real. First of all, we can reduce energy consumption among Ukrainians by two times, this means from 18 to 9 billion cubic meters. This is a plan of ten years. The second step is to increase production of the Ukrainian gas," Zubko said.
According to him, at present Ukrainian families consume 5 times more energy than, for example, the Polish or German families. "We can't pass this way [to decrease the consumption] only due to energy efficiency credits, which can be then reimbursed," Zubko said.
He also stressed that the creation of an Energy Efficiency Fund is very important in the context of increasing energy efficiency.
iy