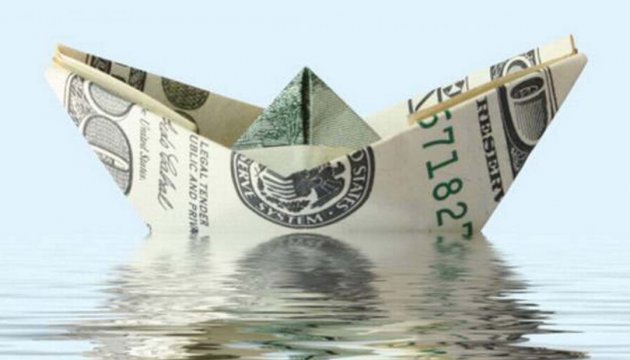 US may provide additional financial assistance to Ukraine
A bill making appropriations for the U.S. Department of State, foreign operations and related programs for the fiscal year 2017 and for other purposes has been registered in the House of Representatives of the U.S. Congress. The bill, inter alia, provides for allocating additional assistance to Ukraine.
"Of the funds appropriated by this Act, not less than $337,857,000 shall be made available for assistance for Ukraine," reads Section 7069 of the bill, an Ukrinform correspondent reports.
Moreover, the bill provides for additional $325,608,000 which shall be made available for assistance for Ukraine, including for the cost of loan guarantees. However, it is noted that such funds shall be made available after "prior consultation with the appropriate congressional committees and subject of the regular notification procedures of the Committees on Appropriations."
ol