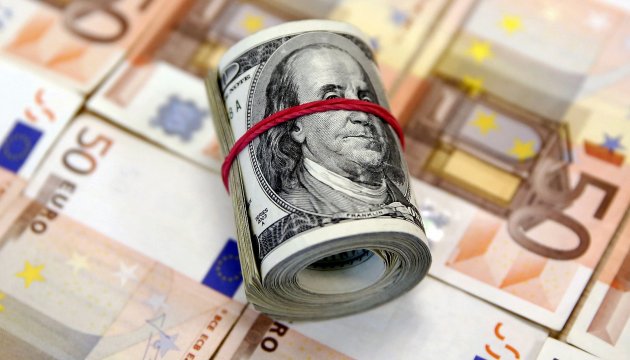 PM Groysman: Ukraine will receive USD 1.7 bln from IMF this year
Ukraine expects to receive a total of USD 1.7 billion from the International Monetary Fund in 2016, Ukrainian Prime Minister Volodymyr Groysman said this at a press conference in Kyiv on Tuesday.
"The total tranche in 2016 should amount to 1.7 billion dollars," he noted.
According to him, Ukrainian Finance Minister Oleksandr Danyliuk, who is on a visit to Canada now, will soon return to Ukraine and report on which issues of cooperation have already been agreed with the IMF and which still need to be agreed.
However, the Prime Minister stressed that receiving financial assistance from the IMF was a forced step now.
"It is very important that Ukraine becomes economically independent. We cannot live on permanent benefits and tranches... Receiving tranches from IMF funds is a forced measure to ensure macroeconomic stability and implement reforms," Groysman said.
ol