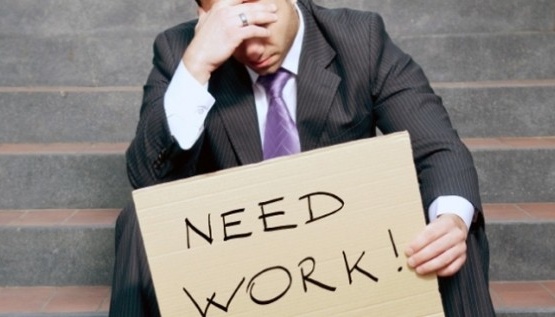 Scores of thousand Ukrainians lost jobs in insolvent banks - official
The number of bank employees totaled more than 55,000 when temporary administration started operations in the banks. Now financial institutions have reduced their headcount down to 12,000, Managing Director of the State Depositor Guarantee Fund Kostyantyn Vorushylin told in an interview with Ukrinform.
"Now the number of working staff in insolvent banks totals more than 8,000, but taking into account those on maternity leave -about 12,000. By the time our operations began, this figure amounted to more than 55,000 people.
Therefore, 45,000 people lost their jobs," said Vorushilin.
He noted that the Fund couldn't keep them because they are a part of its expenditures.
tl