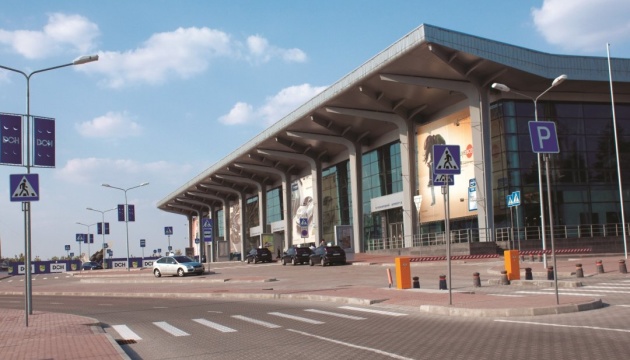 Kharkiv International Airport sees 56% rise in passenger flow
Kharkiv International Airport saw an increase of passenger flow by 56% in May 2016, compared with the same period last year, according to a report posted on the airport's website.
"Kharkiv International Airport summed up the results of its work over May 2016. This year there has been a significant increase in passenger flow, not connected with seasonality, compared with the last year's figures. Thus, the number of passenger flow reached 53,400 people, which is by 56% more than the same period last year (34,200 passengers)," reads the report.
iy