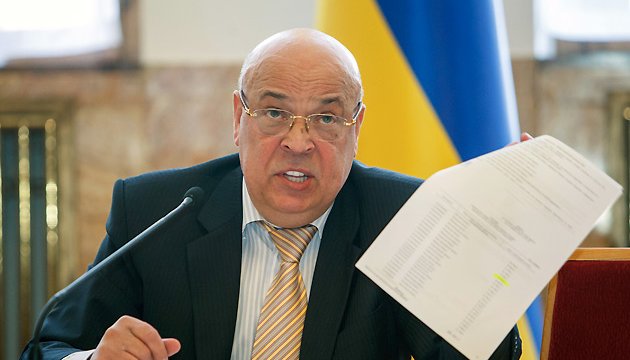 Governor Moskal seeks to open ten border crossing checkpoints
Governor of the Transcarpathian region Hennady Moskal sent a request to Foreign Minister Pavlo Klimkin to assist with opening in the region ten international border crossing checkpoints, the governor's site reports.
"Some points, which had operated in the past, have remaining infrastructure, therefore it's not technically difficult to renew their operation. But it's impossible to accomplish it at the local level, assistance by the Ministry of Foreign Affairs of both Ukraine and neighboring countries is essential. The agreements in principle have been reached on the opening of border crossing checkpoints between neighboring countries," noted the governor.
In particular, Moskal proposes to add four border checkpoints on the Ukrainian-Romanian border, three checkpoints with Romania, and two with Slovakia.
tl