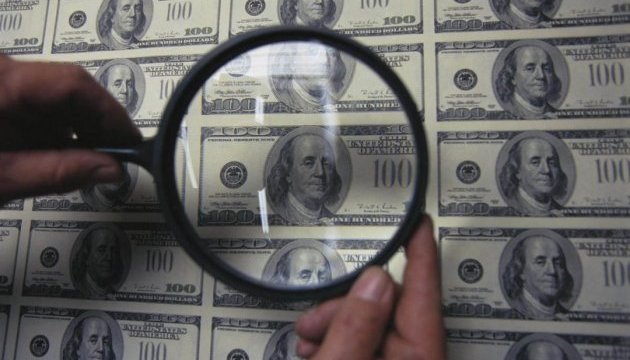 Ukrainians secure most 2015 Polish land purchase permits among foreigners
Ukrainians, or persons representing Ukrainian capital, have obtained a record 99 permits for the purchase of Polish land in 2015, according to the Ministry of Internal Affairs and Administration of Poland, Onet.pl site reports.
It is noted that foreigners in Poland bought 460 hectares of land, mostly by Dutch people - 16 permits for more than 86 hectares, and Germans - 26 permits for more than 59 hectares in the previous year. Ukrainians came in third in terms of the purchased land with over 15 hectares.
Foreigners bought most of the Polish land in the Mazowieckie (111 hectares), Zachodniopomorskie (52 ha) and Warmia-Mazury (51 hectares) voivodships.
tl