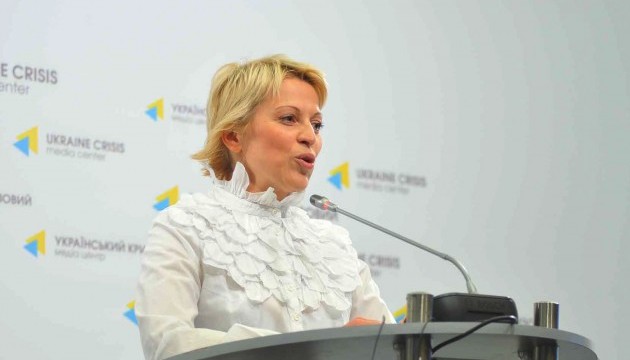 Deputy finance minister steps down
Deputy finance minister Olena Makeieva has submitted her resignation.
Makeieva has written on her Facebook.
"Over a year I had the honor to work in the team of the highly qualified manager and genuine professional Natalie Jaresko ... Together with them we were able to bring to an end a great number of initiatives that allowed to stabilize the economic situation and to lay a solid foundation for further economic reforms," noted Makeieva.
Recall that Deputy finance minister Artem Shevalov resigned last week.