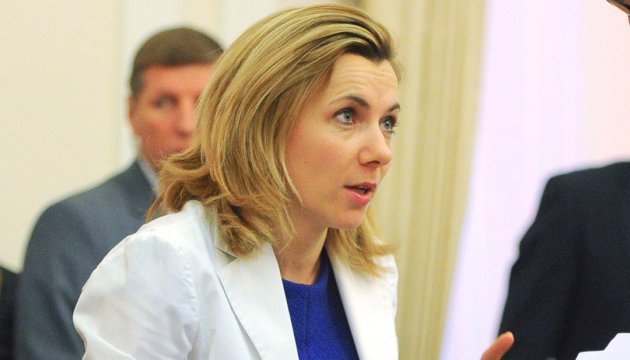 Economic Development Ministry intends to abolish ban on lumber exports
The Ukrainian Economic Development and Trade Ministry plans to lift a ban on the export of raw timber from Ukraine due to the concerns of the World Trade Organization (WTO) on this issue.
Deputy Economic Development Minister Natalia Mykolska said this at a government sitting on Wednesday.
"Partners on the WTO are concerned about export bans, in particular, the export of timber from Ukraine, that's why the ban should be abolished," she said and added that for this the Ukrainian Parliament should approve a relevant bill.
As Ukrinform reported, on July 8, 2015, Ukrainian President Petro Poroshenko signed a law that envisaged a 10-year moratorium on the export of unprocessed timber, including roundwood. The temporary ban came into force on November 1, 2015.
iy