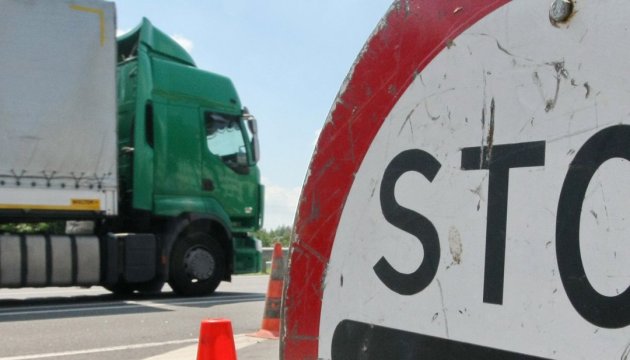 Minister on temporarily occupied territories and IDPs opposes economic blockade of Donbas
Ukraine's Minister on the Temporarily Occupied Territories and the Internally Displaced Persons (IDPs) Vadym Chernysh believes that the state should not stop paying pensions and social allowances to the population of Donbas if Ukraine really wants to return this region.
He said this in an interview with ZN.UA news portal.
"All the citizens of Ukraine have the equal rights. This is a key message. It explains everything, including pensions and all kinds of social assistance. My position on this is unequivocal. To pay. If we integrate these territories and people in Ukraine, as declared by the President and the Prime Minister, as confirmed by billions of social payments, what has the economic blockade to do with it? These are two trends of completely different public policies," Chernysh said.
ol