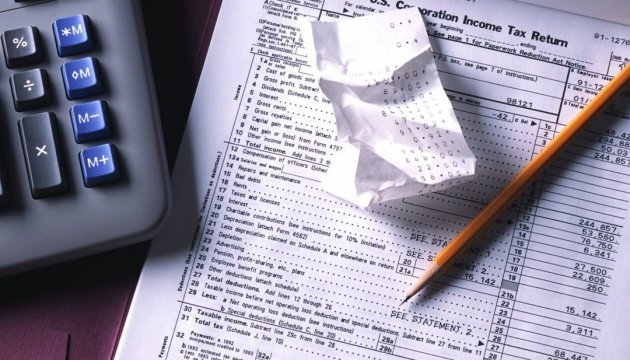 German tax expert becomes adviser to finance ministry
German expert on tax policy Steffen Scholze will work as an adviser to the ministry of finance of Ukraine.
Finance minister Natalie Jaresko has written on her Facebook page.
"Today I met with expert on tax policy Steffen Scholze, who will work in Ukraine within the framework of technical assistance provided by the Government of Germany, carried out through GIZ company. I'm happy to congratulate Mr. Scholze to be among advisers of the finance ministry," said Jaresko.
She added that she discussed with Scholze further steps in reforming the Office of large corporate taxpayers, with which, in particular, he will work.
TL