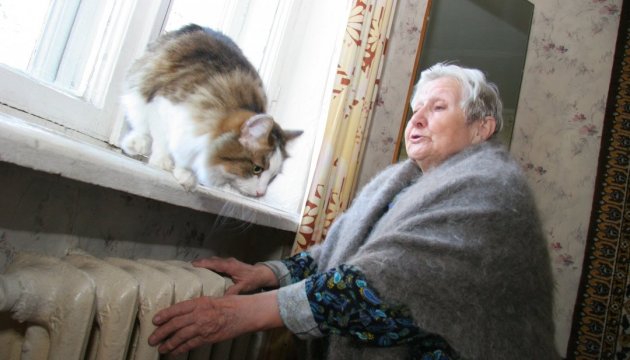 Central heating season for houses ends in Dnipropetrovsk and Dniprodzerzhynsk
Dnipropetrovsk sees a completion of the central heating season for houses. Central heating of houses will be suspended in the morning of April 1.
Deputy mayor Mykhailo Lysenko made a statement, Ukrinform reports.
"This decision was taken on the basis of numerous letters written by residents to the mayor and me to stop the centralized heating due to the high price of natural gas and an increase in outside temperature," said the local official.
He also noted the water from the heating system will not be drained during April so if the temperature drops, central heating can be resumed in the houses.