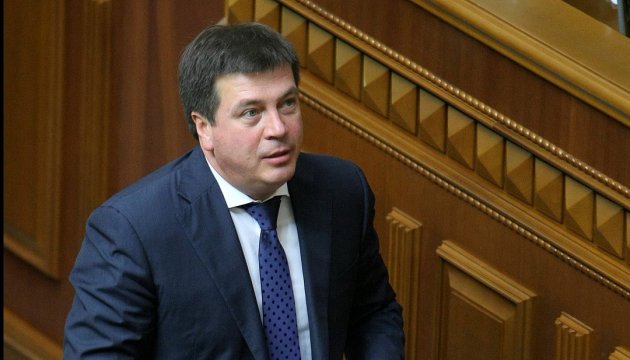 Minister Zubko proposes to suspend delivering utility services to utility debtors
Vice prime minister, minister for regional development, construction and housing Hennady Zubko has proposed to work out mechanisms for cutting utility services for debtors' housing.
Ukrinform reports the official told the International Investment
Forum "Supply and demand in the heating sector: removing barriers and ensuring transparency and implementation of energy saving", which takes place in Kyiv.
"A mechanism is essential for cutting off such consumers and to obtaining bill payments," Zubko said.
He explained that the government has taken all necessary measures to support the low-income population who cannot pay the full cost of housing and utility services.
"The government has already funded all who need it by providing utility subsidies. All the rest who haven't obtained subsidies are able to pay the bills, but they are not willing to do that," the official noted.