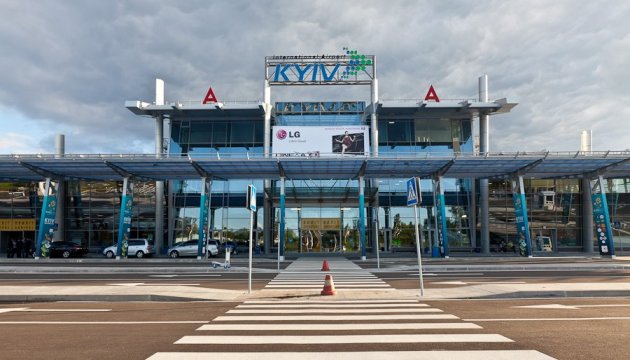 Cabinet plans to unite all state and municipal airports into one enterprise
The Cabinet plans in 2016 to create a state-run enterprise that will unite all state-run and municipal airports of Ukraine.
This is stated in the government action plan for 2016, the text of which is available to Ukrinform.
"The implementation of the state target program for the development of airports for the period until 2023 with regard to creation of a single state network of airports via their unification and transfer of aerodromes of state and communal forms of ownership to the management of Infrastructure Ministry," according to the plan.
Airfields and airfield facilities will be assigned to this state-run company with the right of economic management.
Its creation will assist in solving the issue of modernization of airports' infrastructure, the development of administrative and territorial units that are located within the airport, creation of new jobs, and protection of state interests regarding the issues of national security and defense.
iy